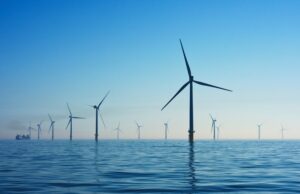 Sheena Thomson Consulting has partnered with GeollectTM, a geospatial intelligence and analysis technology platform, to assist in understanding climate change, to plan for the future and to understand the complex demands and priorities for this transition. 
Together we have developed a desktop climate information platform which provides easy access to data and information that impacts physical, transitional and liability risks: air temperature, precipitation, and CO2 levels. This data is available by country, region, and selected major cities. 
This single platform provides multiple data sets key to understanding the past as well as understanding and managing the present and the future.  Models are available on the Intergovernmental Panel on Climate Change (IPCC) representative concentration pathway  (RCP) scenarios. 
Follow Sheena Thomson's blog